About Us
H1Designers is a well-established web designing organization in Patiala. It has been serving individuals from varying backgrounds. It was founded in 2015. We provide eye-catching website designs in a very affordable prices as we understand the value of money. H1 Designers is a Professional Website Design Company in Patiala. We provide a whole variety of Website Design and Development, includes Corporate Website, Digital Marketing, SEO, Banners Designing, and Search Engine Optimization, Facebook Marketing, Web hosting, E-mail Marketing If you are interested in web designing service than you can call us at +91-76588-94655. We deliver user-friendly and responsive web designs to the clients worldwide.
Request For Quote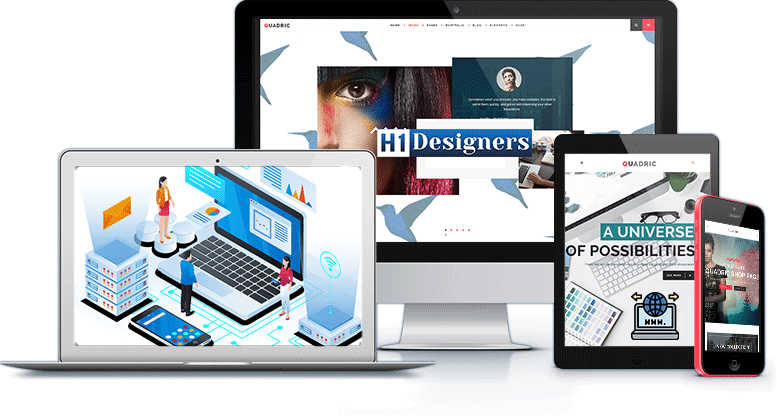 Our Services

Web Design
We design mobile friendly eye-catching website designs. We can also develop websites from Mockups and PSDs.

Web Development
We provide development of seo friendly static and dynamic websites with an eye-catching and mobile friendly designs.

E-Commerce
We can help in the creation of a money minting website for any client who has an idea that can be converted into business
Mobile Responsive
Looks Great on Mobile Devices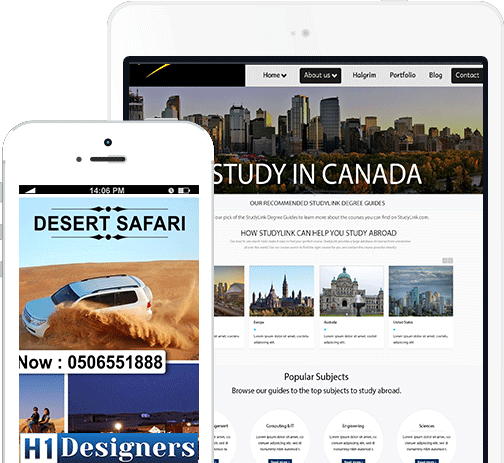 How We Work
Below is our process of how we develop a website from scratch.
Pricing Tables
Below are our packages
Gold Pack
Price: 3100 Rs.
Domain for 1 year
500 MB Hosting space (1 year)
Index in Search Engine (Google)
Template Based Design
Responsive Design
5 pages
--
--
Diamond Pack
Price: 9,000
Domain for 1 year
1 GB Hosting space (1 year)
Index in Search Engine (Google)
Custom Design
Responsive Design
Sitemap Included
Logo + Attractive Unique Design
Email Accounts (Upto 5)
Platinum Pack
Price: 15,000
Domain for 1 year
1 GB Hosting space (1 year)
Index in Search Engine
Custom Design
Responsive Design
Sitemap Included
Logo + Attractive Unique Design
E-Commerce + (10 Email Accounts)
Call Now Button